MEDICAL PACKAGING
Your packaging must guarantee cleanliness, sterilization, traceability & information.
Blispac produces packaging  with high quality for the medical sector.
Our medical packages are suitable for sterilization using ethylene oxide ( EtO) , gamma irradiation and steam.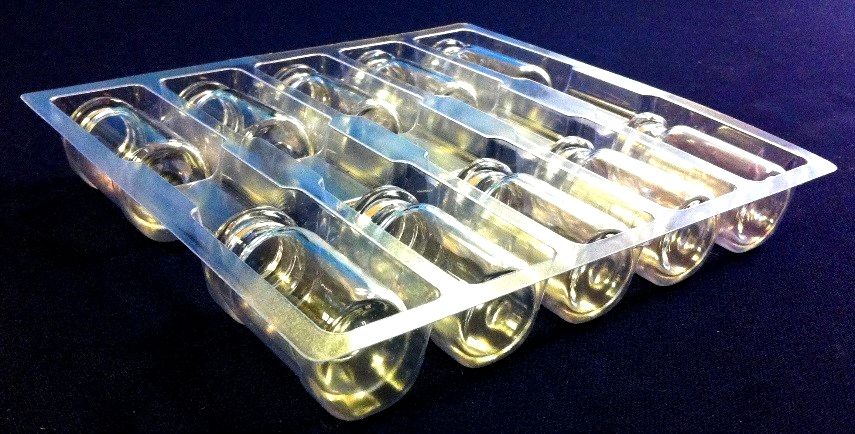 FLAGSHIP PRODUCTION
Syringe and patch blister packaging
Easy-open packs
Blister-boxes for implants
All types of bespoke supply trays designed
Packaging internal and external protection cases
Sealing and heat welding
Do you need additional information?
BLISPAC
Rue de la Gare, 60250 Balagny Sur Thérain
Phone :  03 44 26 25 28