DESIGN OFFICE
Our Design office creates customized solutions tailored to your needs.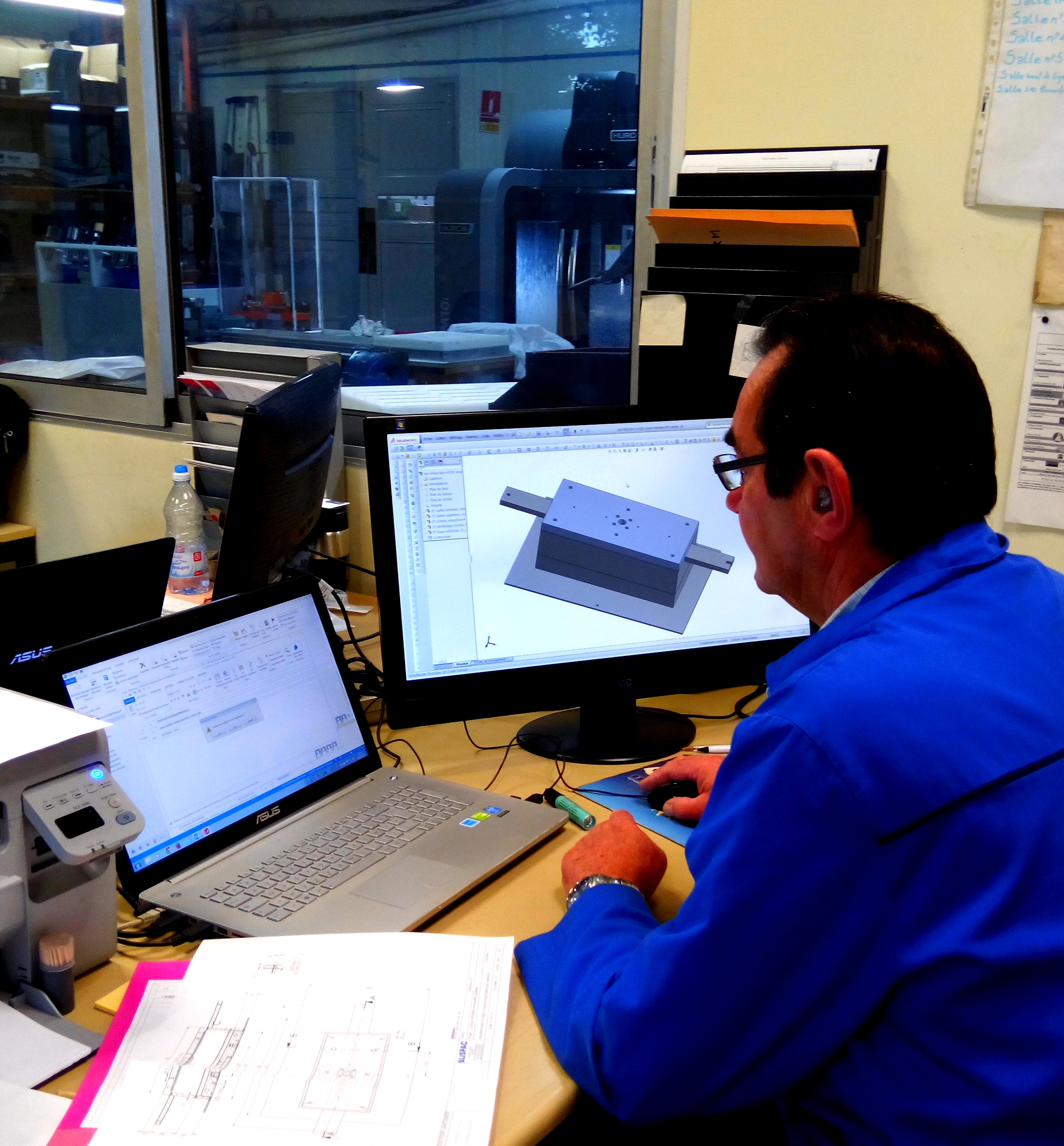 We produce CAD drawings from new projects or existing samples.

Our design integrates and optimizes the packaging of products to meet your expectations :

Ease unstacking

Easy-grip packaging

Product storage

Bespoke palletizing strategy 

Our 3D machining center creates your tooling and delivers your prototypes in a few days.
.
Do you need additional information?
BLISPAC
Rue de la Gare, 60250 Balagny Sur Thérain
Phone :  03 44 26 25 28