INDUSTRIAL PACKAGING
Blispac manufactures blister packaging for all types of industrial products.
Our packaging solutions can protect your products and add value to your shelves.
Your product packaging is ensured by heat or high frequency welding.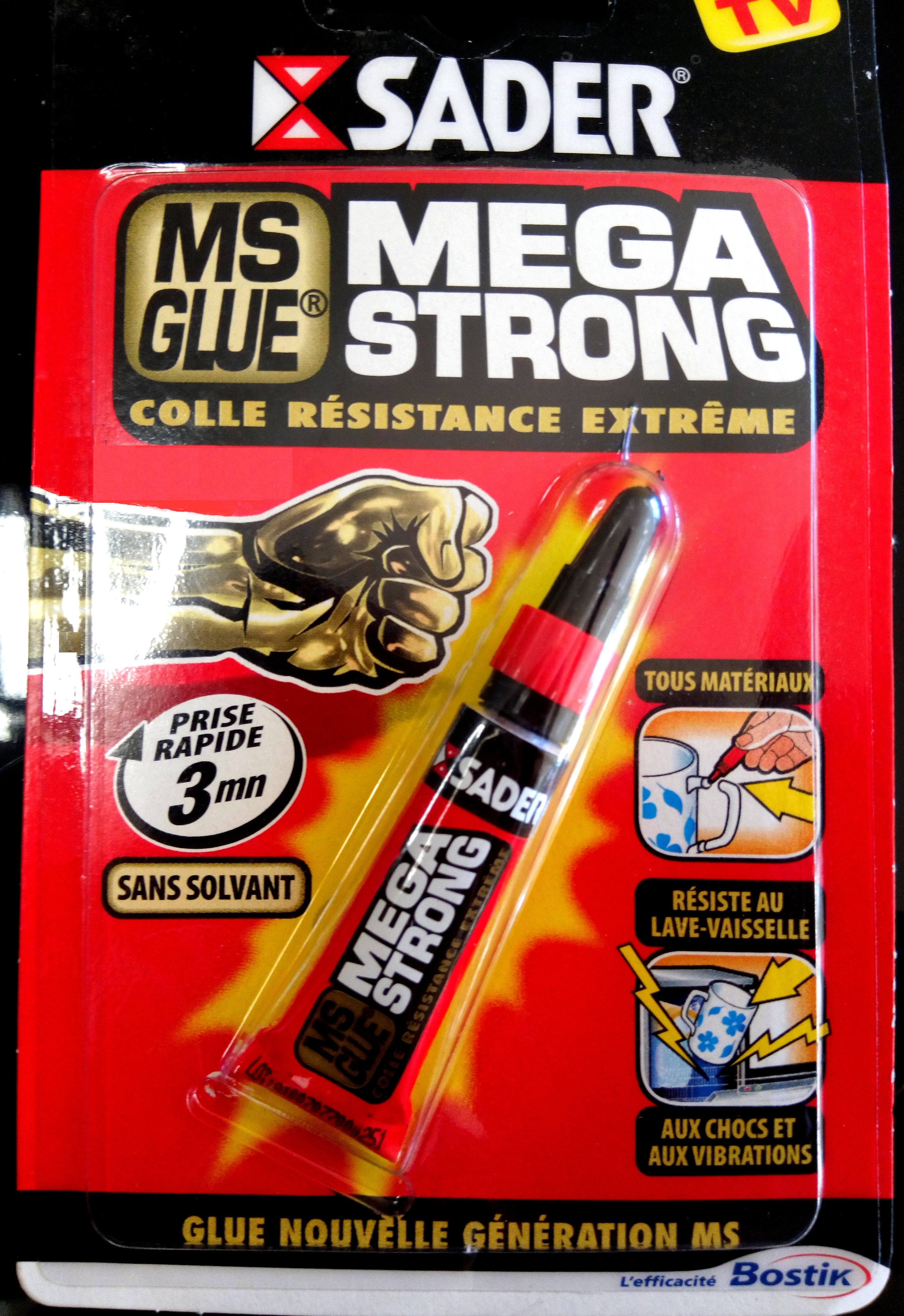 FLAGSHIP PRODUCTION
Blisters and packaging for electronic devices
Moulded trays for specific components
High Frequency sealing and thermal Welding
Do you need additional information?
BLISPAC
Rue de la Gare, 60250 Balagny Sur Thérain
Phone :  03 44 26 25 28